View Our Upcoming Events
Learn, Connect, Enjoy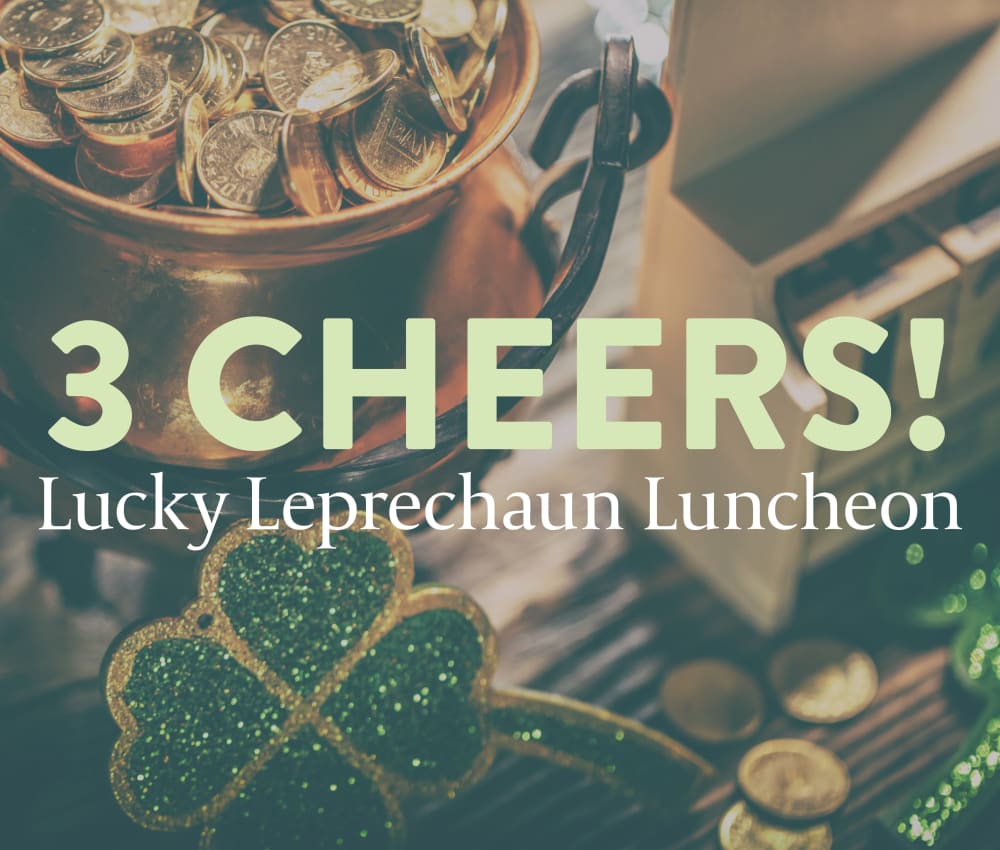 Lucky Leprechaun Luncheon
---
DATE/TIME: March 17 / 12-3 PM
LOCATION: 1 Bridgewater Rd • Farmington, CT
Celebrate with us for St. Patricks Day! Meet new friends over an Irish Luncheon and Lucky Leprechaun Bingo. Get a glimpse into a day in a life at Anthology by seeing the community in action and hearing what it's all about.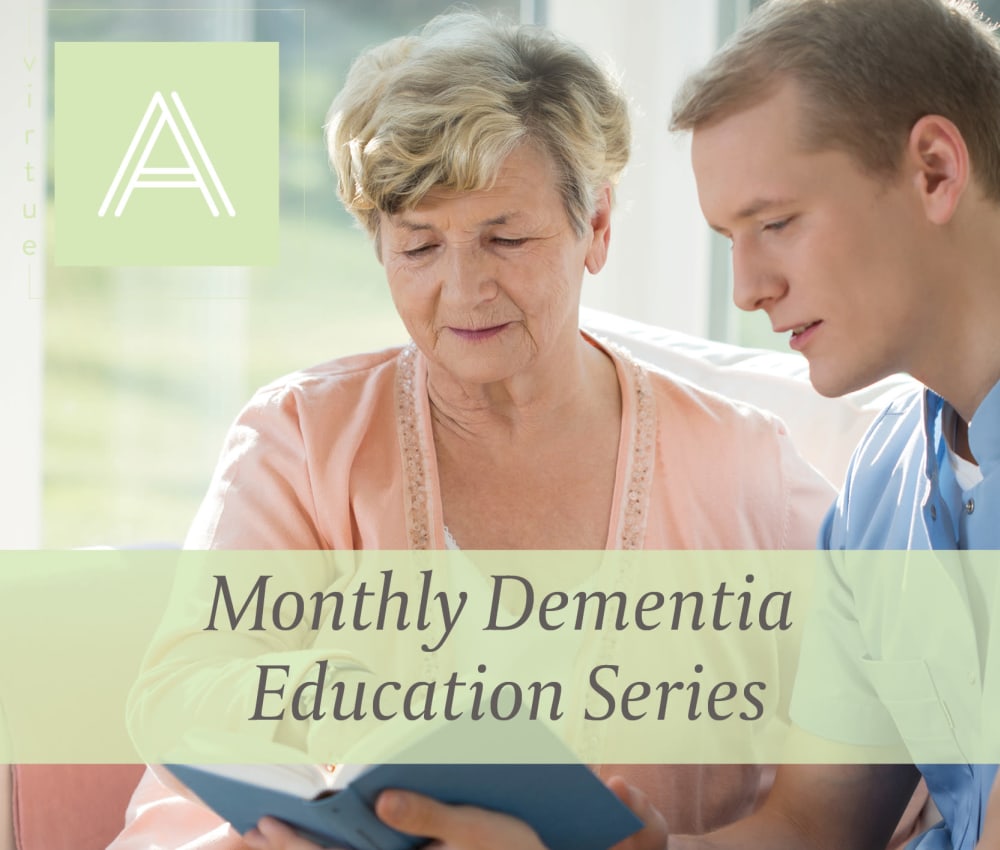 Stages of Dementia
---
DATE/TIME: March 25 / 1-2 PM
LOCATION: 1 Bridgewater Rd • Farmington, CT
Join our monthly Virtue Memory Care series to learn more about the effects of Dementia in aging adults. Our monthly sessions provide a safe, confidential place to ask questions as well as gain valuable resources.