EXCLUSIVE OFFERS
Explore, Discover, Save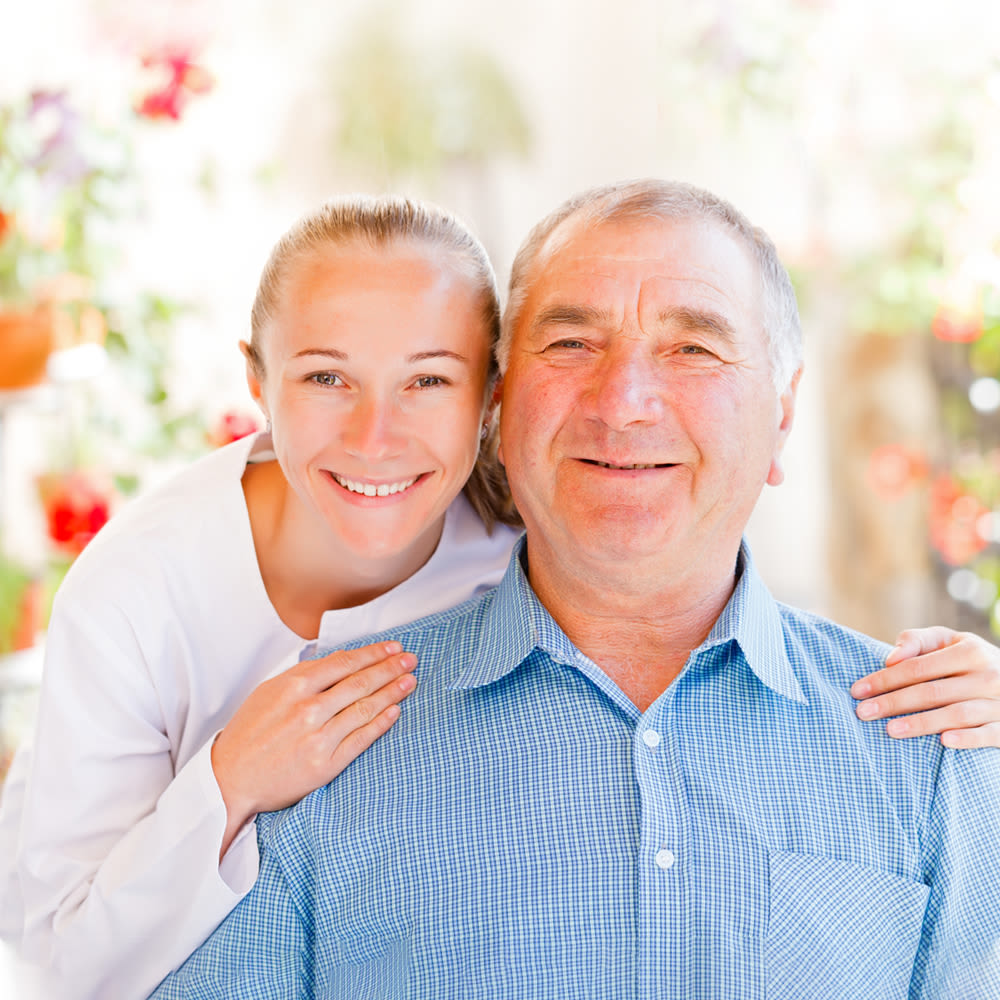 Experience a caring environment that allows you to thrive in mind, body and spirit. Delight in contemporary, private accommodations that offer warm designs and easy access to common areas. Avail the services of highly trained staff 24 hours a day, seven days a week to accommodate your needs. Reserve today and enjoy tomorrow.
Why Anthology Senior Living?
Anthology Senior Living communities offer the best in care, accommodations and culinary experiences. You can feel comfortable knowing you or your loved one is getting the best senior living experience from top-of-the-line services and amenities to the newest advancements in wellness and dementia programming.