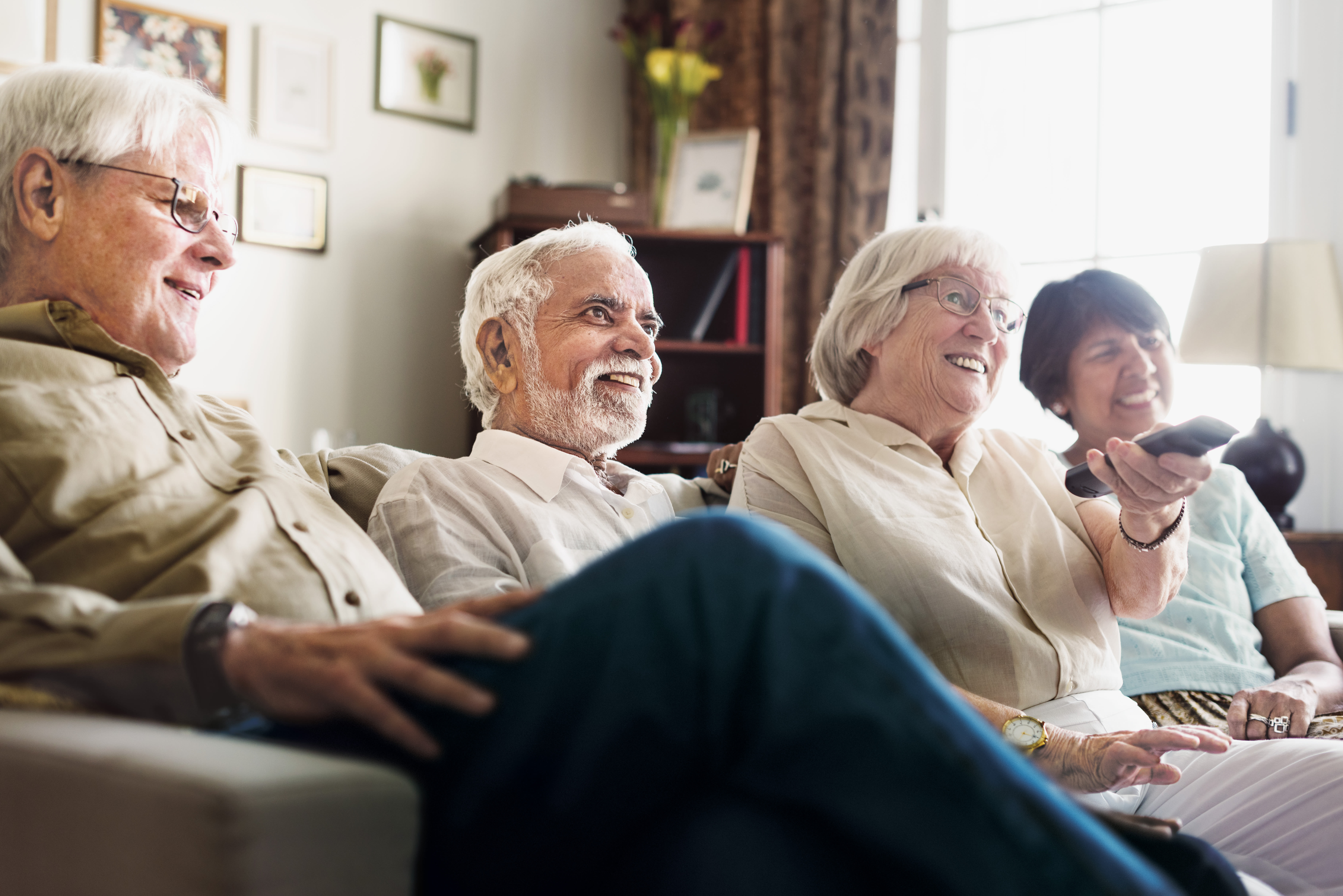 ELEMENTS ACTIVITIES & EVENTS
Live your best life.
x
Meaningful Engagement
Our calendar of events and activities offers a bright spectrum of opportunities designed to inspire curiosity, encourage participation and infuse joy into every day. From our Aspire Wellness to our Elements Activity programs, you can set your own schedule, with options including exercise classes to improve strength and flexibility, educational seminars geared to your interests, movies in our theater, book clubs to join or even a poker game. The options are limitless with calendars and events changing daily, you will be sure to find something that fits your needs. View our community newsletter to get a glimpse of what is happening at Anthology of Louisville.
Grow & Flourish
Our Director of Elements is dedicated to creating a dynamic and diverse monthly calendar that reflects the spirit and aspirations of our residents. We are always receptive to new ideas, whether that means a specialty craft workshop, visiting a new destination or a community volunteer opportunity. Sharing our experience and connecting our stories is one of the most inspirational aspects of senior living at Anthology of Louisville.
Click on our monthly calendar to see what's new and exciting at our senior living community in Louisville, Kentucky. Get in touch to arrange a tour, and experience Anthology of Louisville for yourself.
 Personal Care Calendar ↗ Memory Care Calendar ↗