View Our Upcoming Events
Learn, Connect, Enjoy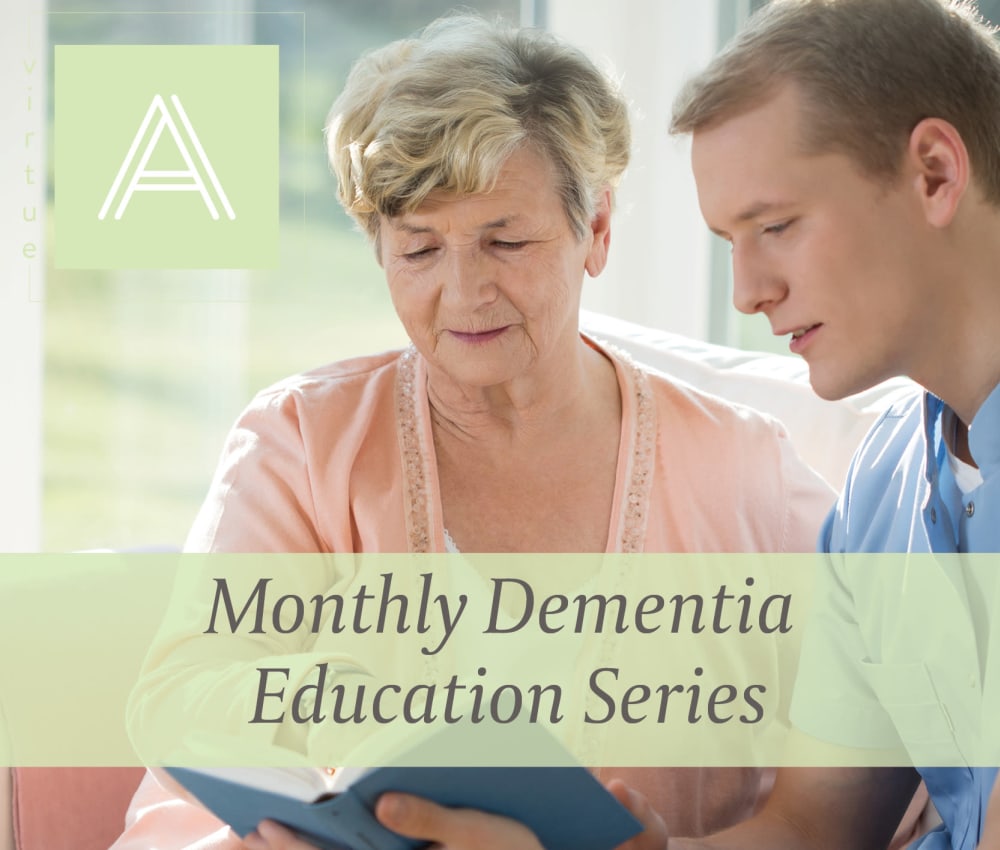 Virtue Education Series / Stages of Dementia
---
DATE/TIME: March 12 / 6:30 PM
LOCATION: 6849 Beechmont Ave. • Cincinnati, OH
Join our monthly Virtue Memory Care education series to learn more about the effects of Dementia in aging adults.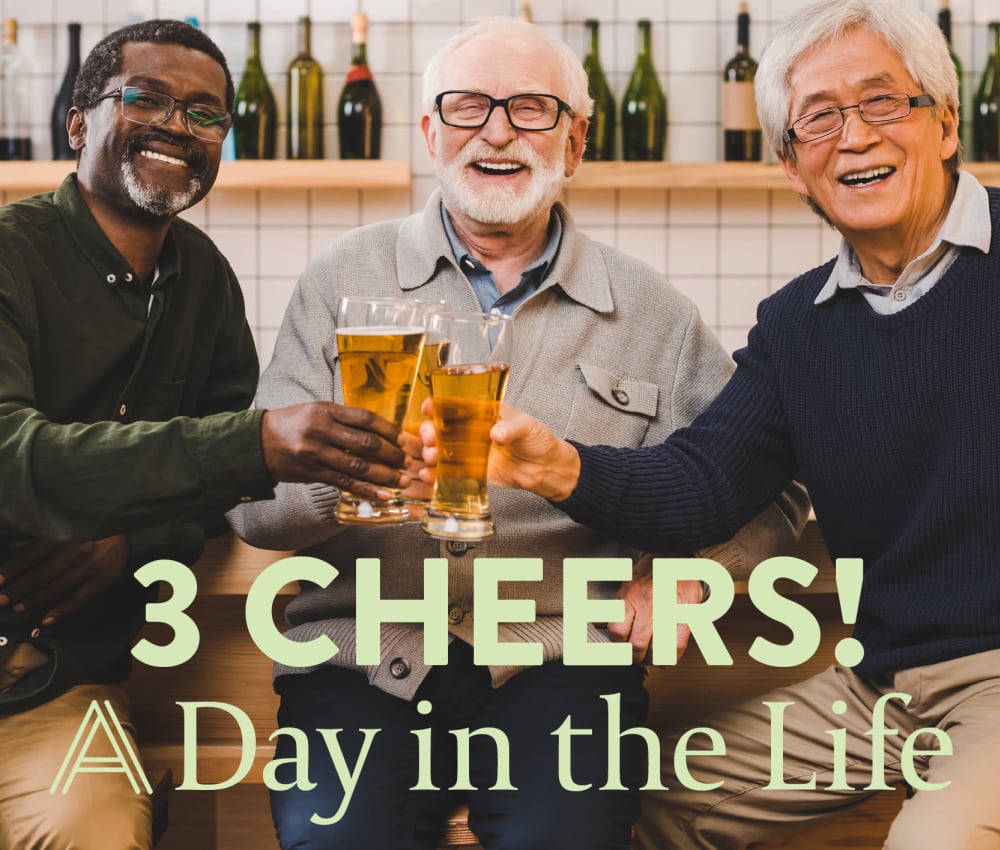 A Day in the Life at Anthology
---
DATE/TIME: March 16 / 12 - 2 PM
LOCATION: 6849 Beechmont Ave. • Cincinnati, OH
Celebrate with us for St. Patricks Day! Meet new friends over Corned Beef and Cabbage, and participate in a fun, themed activity.