View Our Upcoming Events
Learn, Connect, Enjoy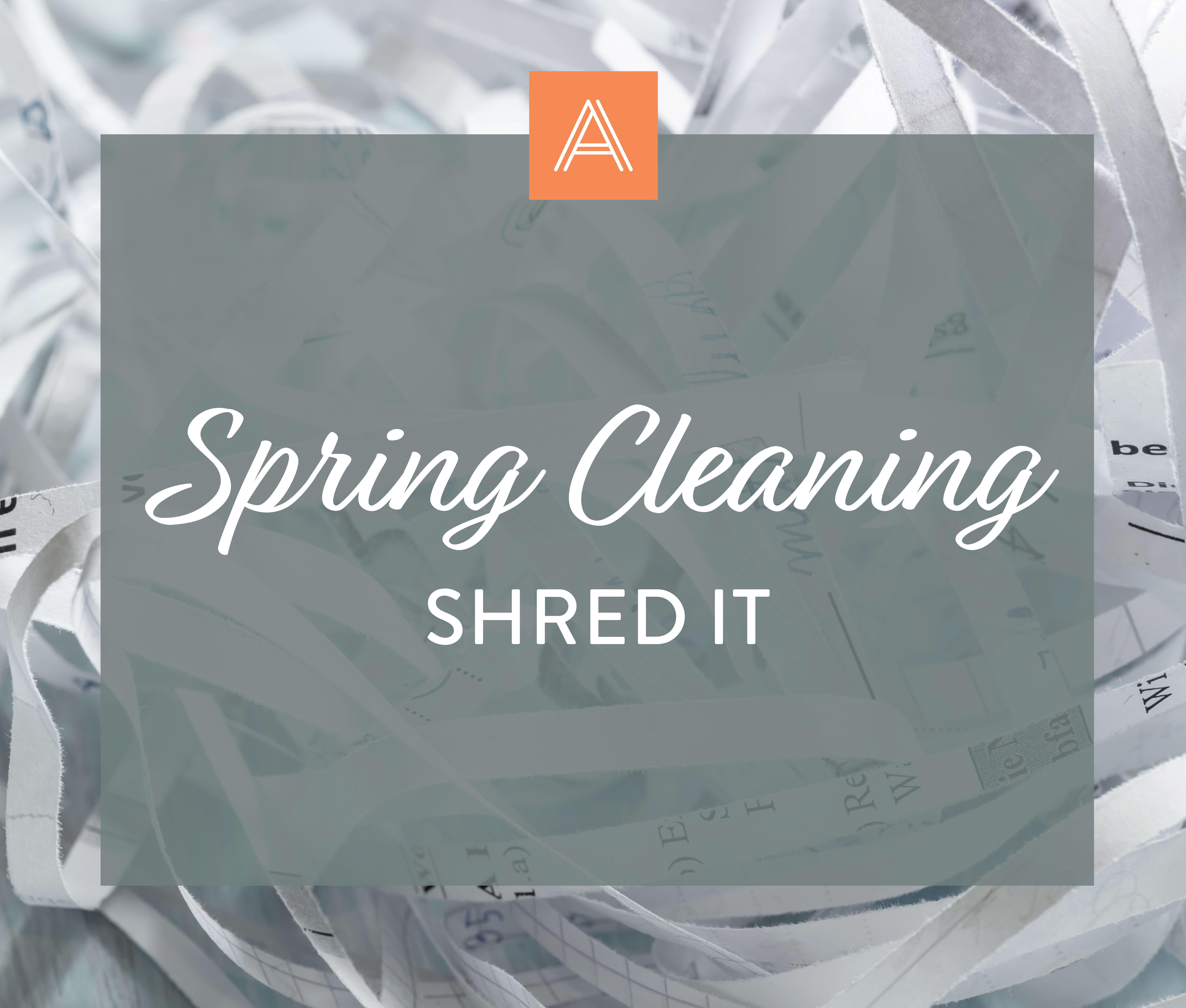 Spring Cleaning: Shred It
---
DATE/TIME: Friday, April 8 / 9 AM - Noon
LOCATION: 567 N. Parham Rd. / Henrico, VA
Drive up to Anthology of Tuckahoe April 8 and we'll securely shred your personal documents. This event is free and open to the public!
This will be a socially distanced event. Masks required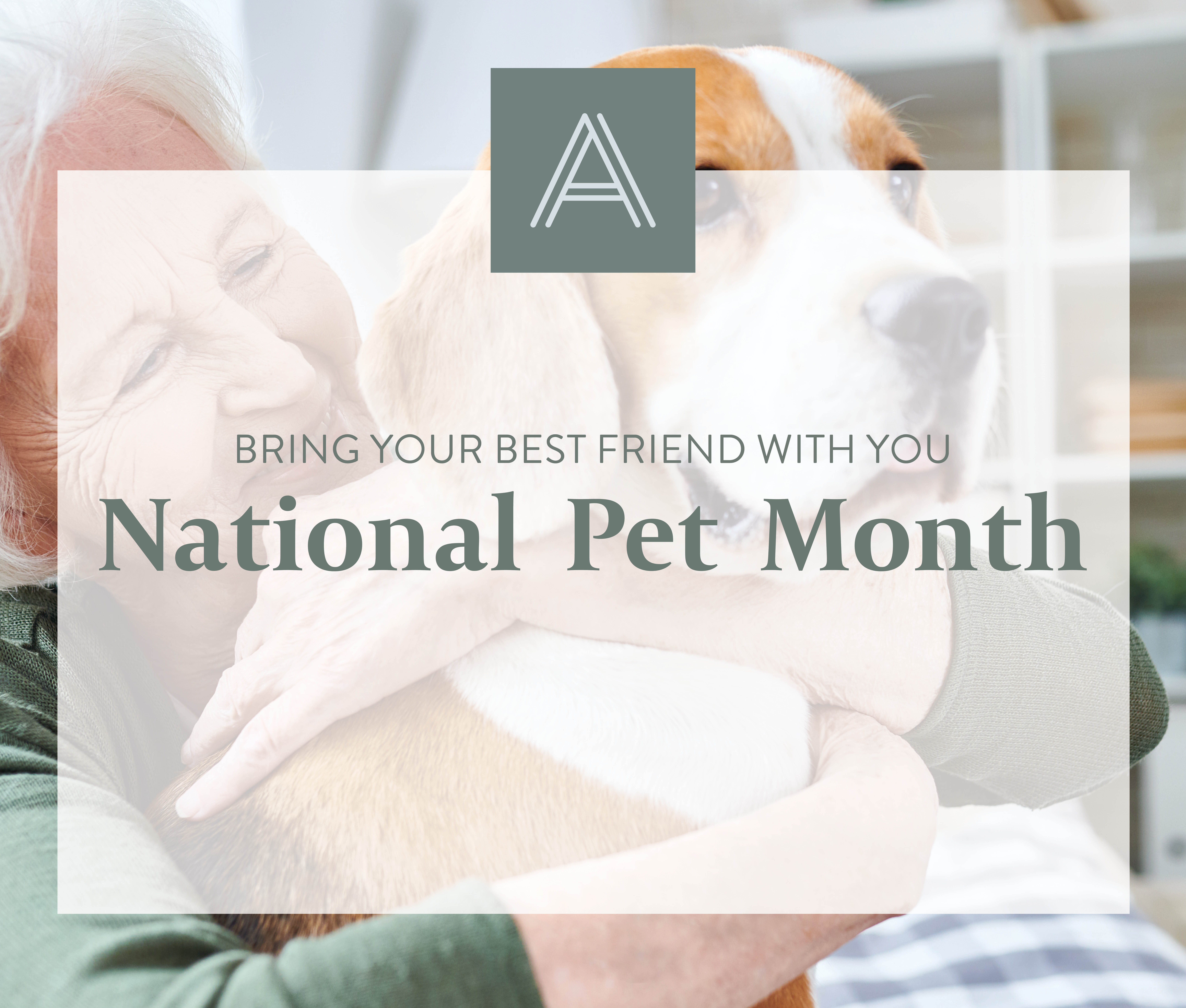 National Pet Month - Bring Your Best Friend With You
---
DATE/TIME: Month of May
LOCATION: 567 N. Parham Rd. / Henrico, VA
We welcome pets! During the month of May, take a tour and you'll take home a free gift and treat for your pet.
This will be a socially distanced event. Masks required