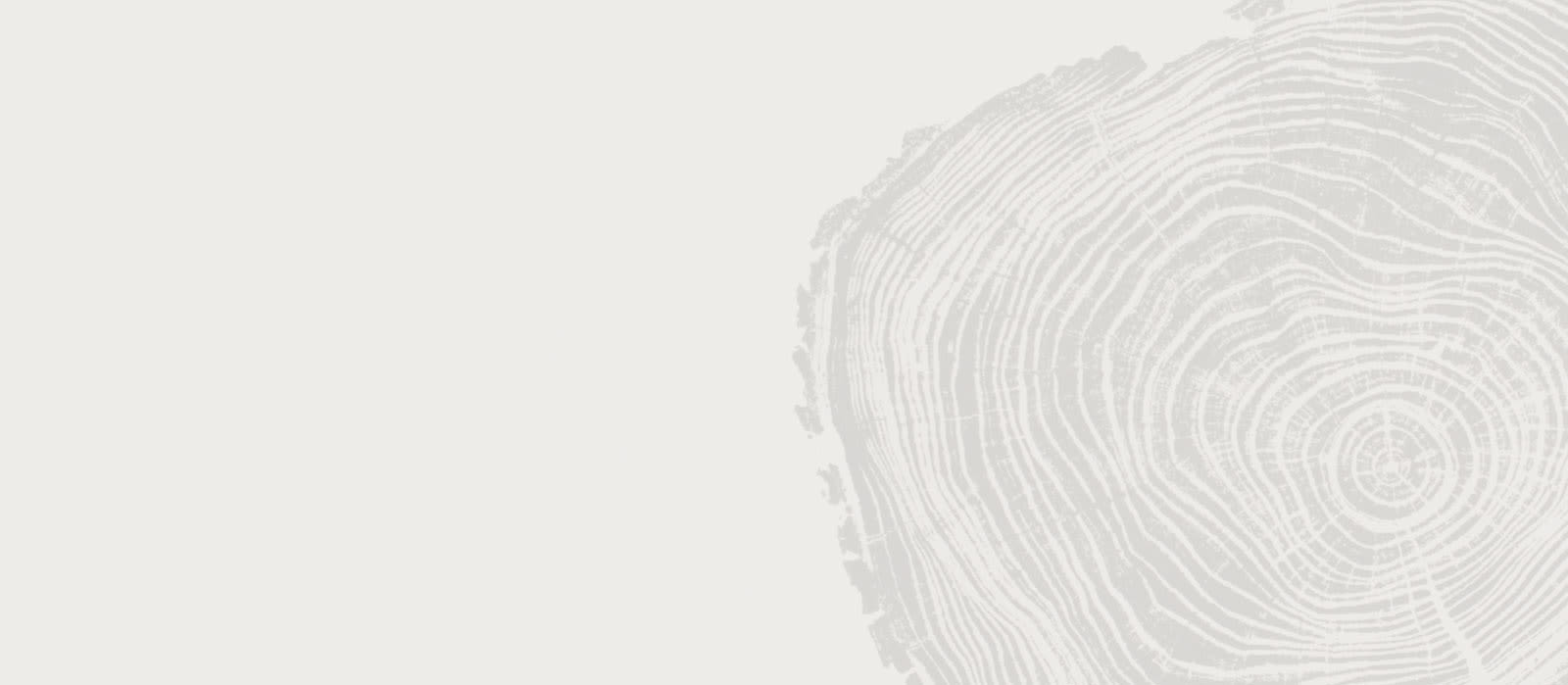 ABOUT US
We believe each person
has a unique life story.
OUR VALUES
We're guided by five core values that define the way we live and work at Anthology.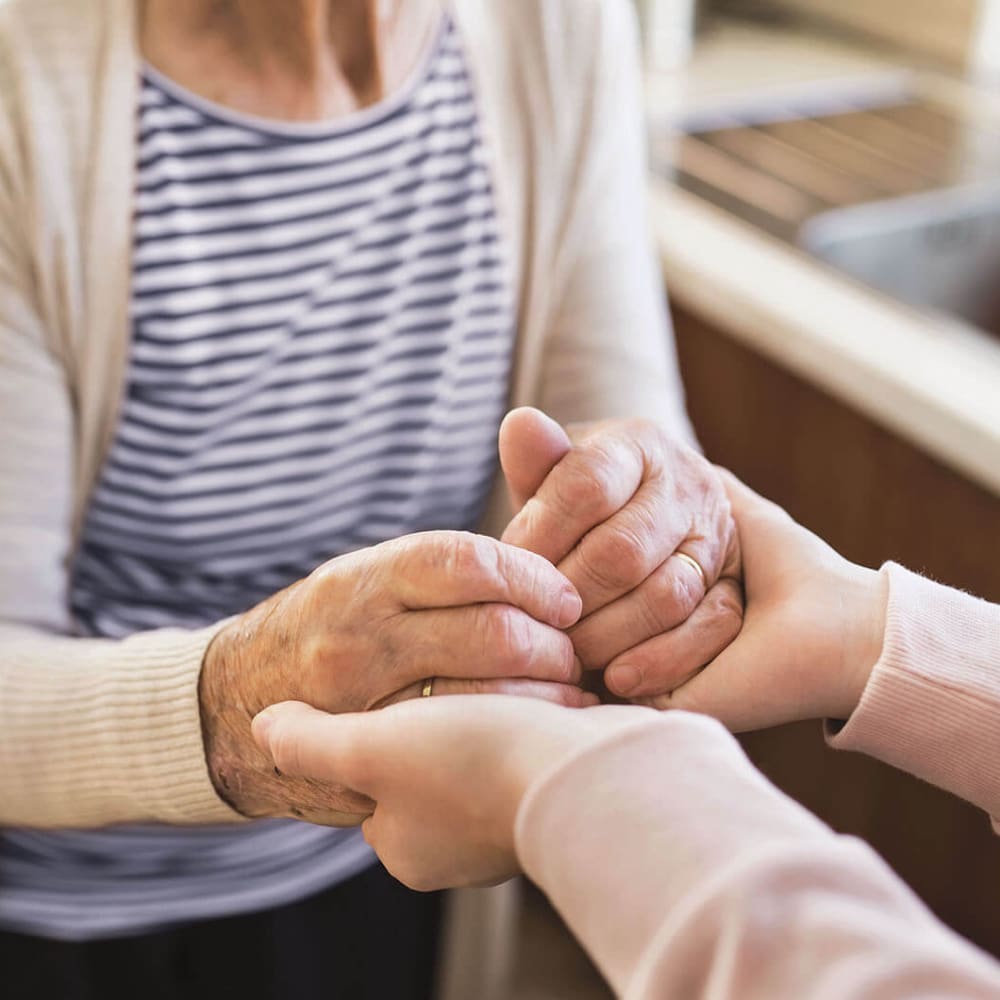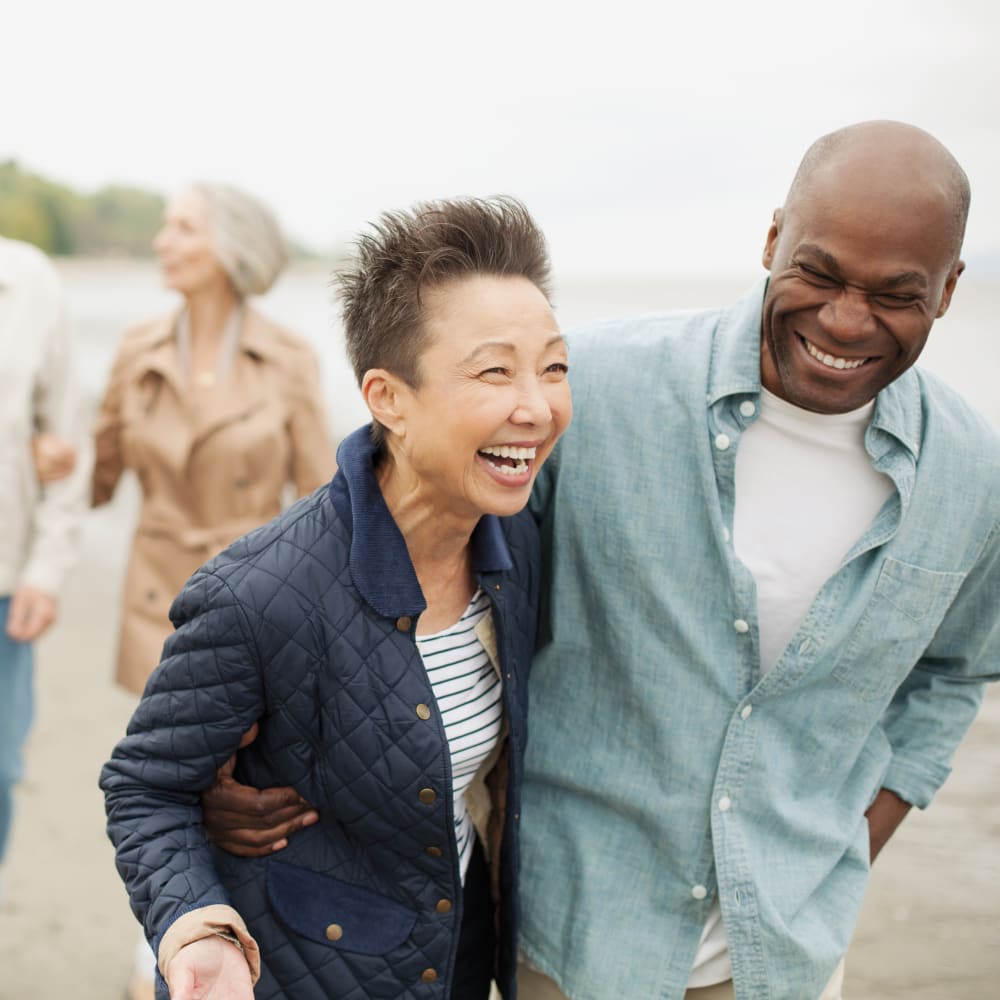 ASPIRATIONAL LIVING
We believe when life is aspirational, we never stop finding enjoyment and purpose in the everyday. We live life the way it's meant to be lived.
SMART COMPASSION
We believe in leading with both the head and the heart. We have a genuine desire to help others in the most positive, meaningful and constructive way possible.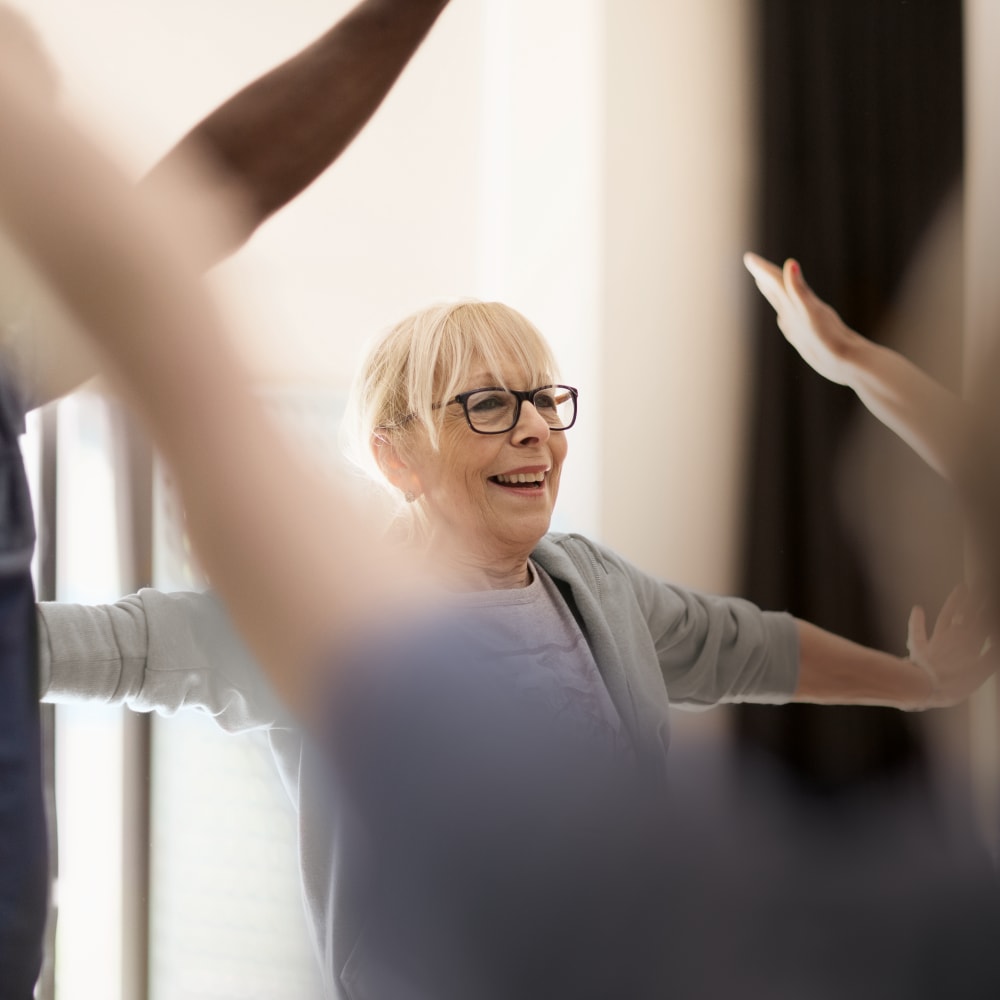 CELEBRATING INDIVIDUALS
We believe that everyone comes to us with their own experiences, identities and rich life stories. We're honored and excited to be a part of their stories as they continue to write them.
UNCOMPROMISED CARE
We believe in always doing what's best for our residents. We maintain the highest level of ethics, relentlessly pursuing better methods, experiences and services and partnering with individuals and organizations that share our goals and values.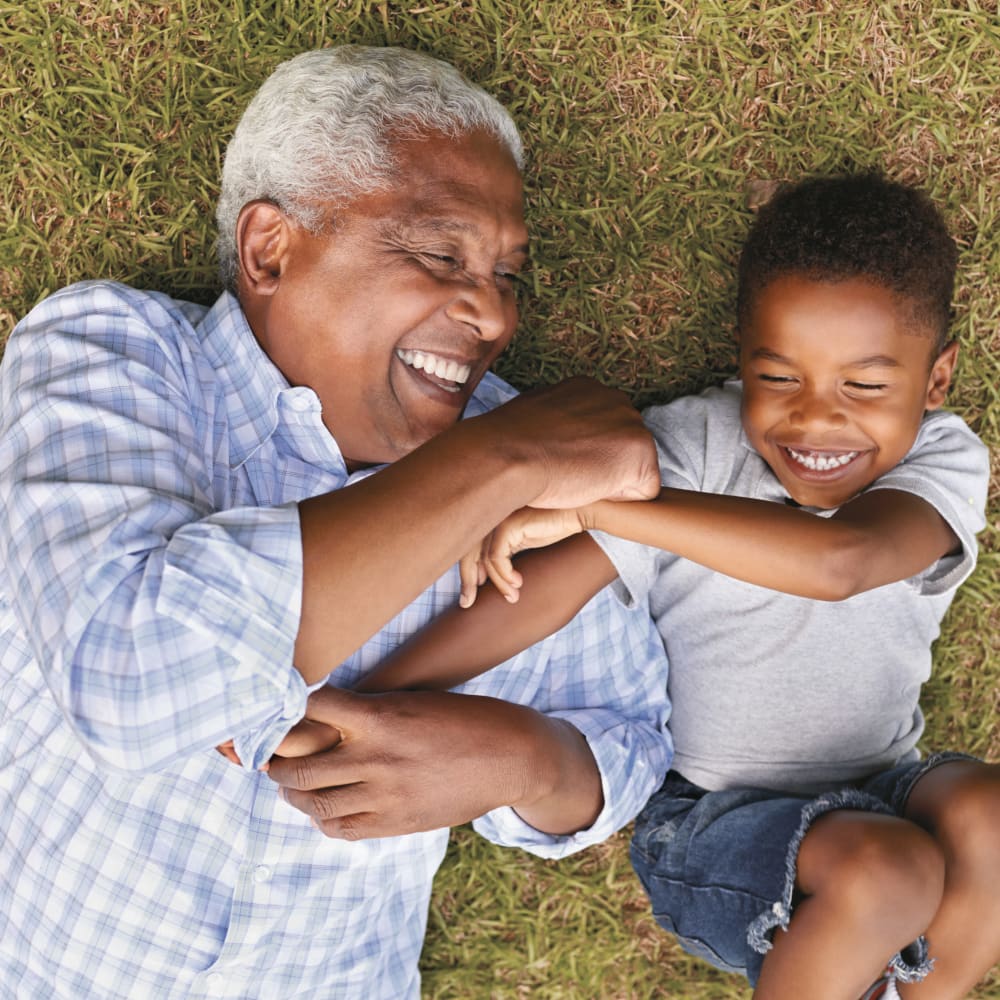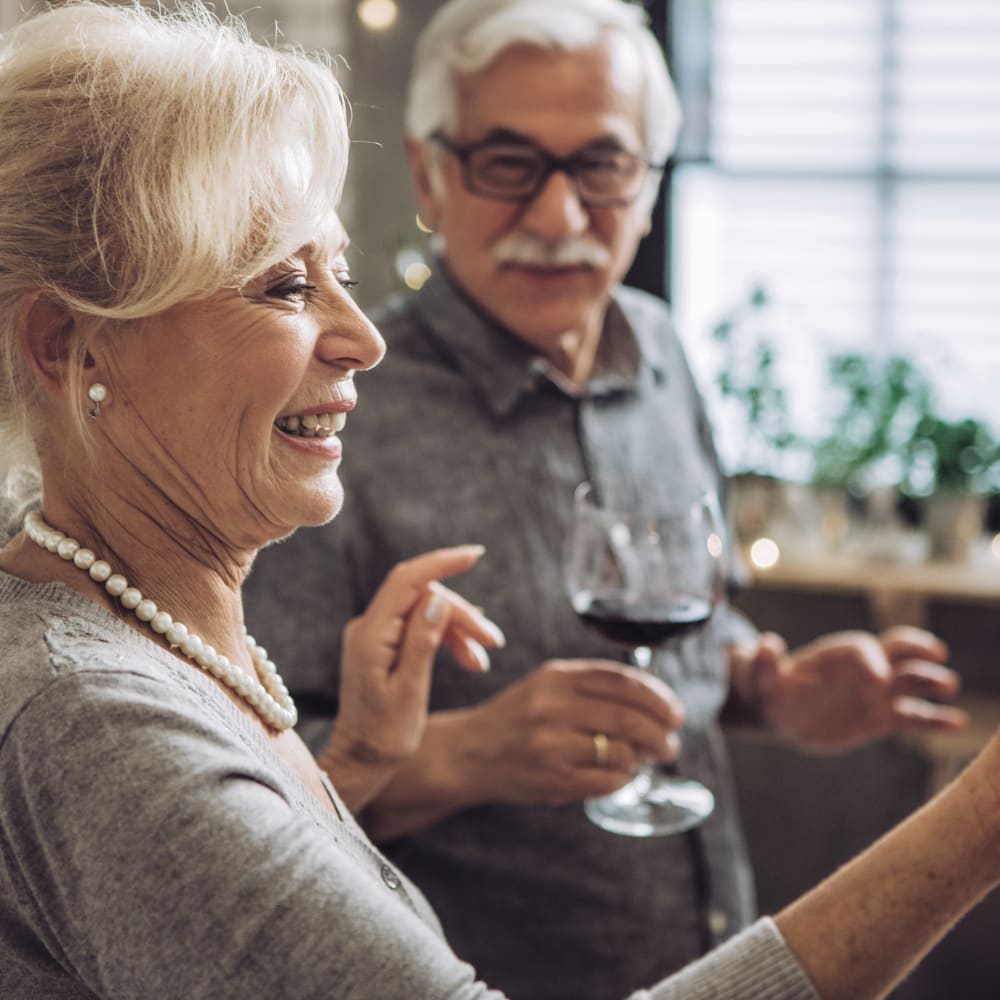 EMPOWERING CONNECTIONS
We believe there's no greater power than connecting with each other. We strive to create an environment and culture that fosters amazing connections between residents, families, caregivers and the community.