Live Remarkably
Experience a caring environment that allows you to thrive in mind, body and spirit. Delight in contemporary, private accommodations that offer warm designs and easy access to common areas. Avail the services of highly trained staff 24 hours a day, seven days a week to accommodate your needs. Explore what makes Anthology Senior Living remarkable. Schedule your personalized tour to learn about our limited time only exclusive offers. Start your journey to remarkable living today.
At Anthology, we believe everyone has a unique life story. That's why we've created a boutique-inspired senior living experience that celebrates the lives of our residents, enabling them to continue writing their stories with joy, purpose and meaning.
FINDING THE PERFECT EXPERIENCE
Wherever you are in your story, we know that finding the perfect senior living experience is paramount. Explore our senior living options to learn how each of our communities is purposefully and beautifully built with you in mind.
INDEPENDENT LIVING
Geared toward active seniors who'd prefer to live in a dynamic community and benefit from premium amenities, experiences and services, our independent living option enables you to focus on what truly matters: living your best life.
ASSISTED LIVING
When it becomes challenging to manage your home or day-to-day life, our assisted living option can offer the right support. We provide exceptional accommodations and a thoughtfully composed care plan delivered by passionate caregivers who are genuinely dedicated to making a difference in people's lives.
MEMORY CARE
We're here to help you and your loved one navigate this difficult journey together with compassion, understanding and respect. With unrivaled expertise and a caring heart, we go above and beyond to provide your loved one with the comprehensive care they deserve in a safe, nurturing environment.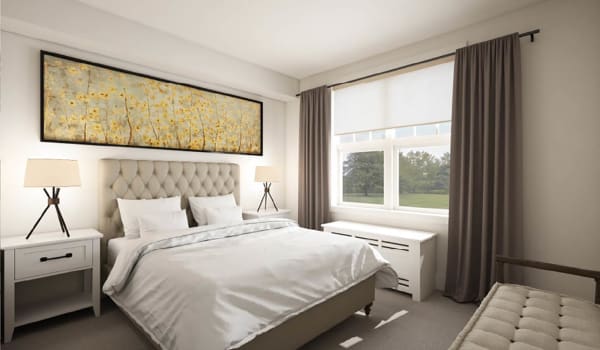 Sophisticated Accommodations
We've crafted exceptional communities featuring spacious, private suites with a variety of floor plans, designed with you in mind. Enjoy our top-of-the-line amenities, including dining venues, concierge services, spa and fitness facilities and other exclusive on-site conveniences. 
Highly Personalized Care
We're always searching for better, smarter ways to care for our residents. Our highly certified, passionate caregivers deliver proactive, personalized care with a focus on getting to know you and your family. We're always here for you, no matter what your needs are or how they might change.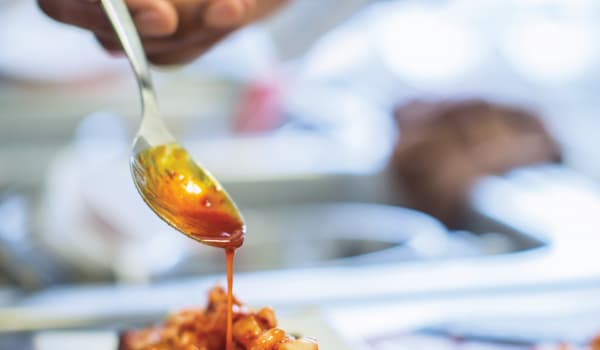 Unique Culinary Experiences
We feature a variety of dining venues, such as intimate gastropubs, casual bistros and formal restaurants. Here, you can savor gourmet, restaurant-quality meals prepared from scratch and tailored to your dietary needs by our professional in-house chefs.
Connected Community
We strive to create an environment that nurtures connection. From unique learning opportunities and tech-enabled experiences to family-oriented events and more, we provide a dynamic social calendar that empowers residents to connect with loved ones, build new friendships and explore new passions.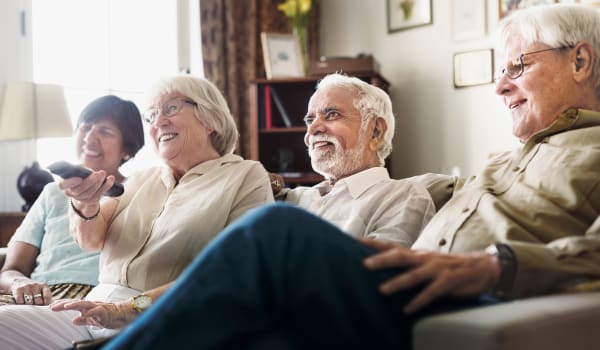 OUR STORY & YOURS
We believe everyone has a unique life story. We invite you to join us as you share and continue to create your story, every day.
LEARN MORE