Elements Life Enrichment
Live Your Best Life
Refresh, recharge, and stay active every day.
Meaningful Engagement
Anthology of Beaverton invites vibrancy into your life with a well-rounded calendar of programs, events, and activities. Bring joy into every day by living in our thoughtfully designed community. Our residents set their own schedules, so you're invited to take part in activities that inspire and excite you, whether that is enjoying a meal with friends in the grilling area, joining a fitness class at the studio, or taking a walk with your furry friend on one of the trails.
Love Every Moment
We offer residents a senior living experience unlike any other. Stay healthy with our fitness classes, savor a nutritious and filling meal in our dining room, or have a relaxing moment of rest in your own spacious apartment, we can't wait for you to enjoy all that our beautiful community has to offer.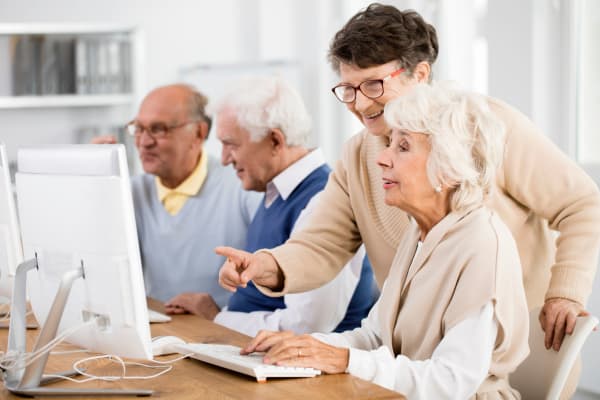 Grow & Flourish
Our boutique, high-end senior living community has truly thought of it all when it comes to our residents feeling fulfilled. Our dedication to planning a diverse monthly calendar, our robust amenity offerings and services, and our top-notch care all make this a remarkable place to live for older adults. Anthology of Beaverton is open to new ideas and suggestions for future events or activities. If there is something you would like to see happen in our community, get in touch with our team to share today.
Looking to see more of Anthology of Beaverton? Reach out to schedule your in-person tour of our Beaverton, Oregon, community and continue your life story with us.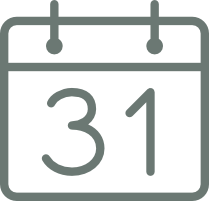 Independent Living-Coming Soon ↗ Assisted Living-Coming Soon ↗ Memory Care-Coming Soon↗