About Us
We Believe Each Person Has
A Unique Life Story
In all we do, we exist to make a remarkable impact on the lives we touch. It is our honor to be a part of your next chapter.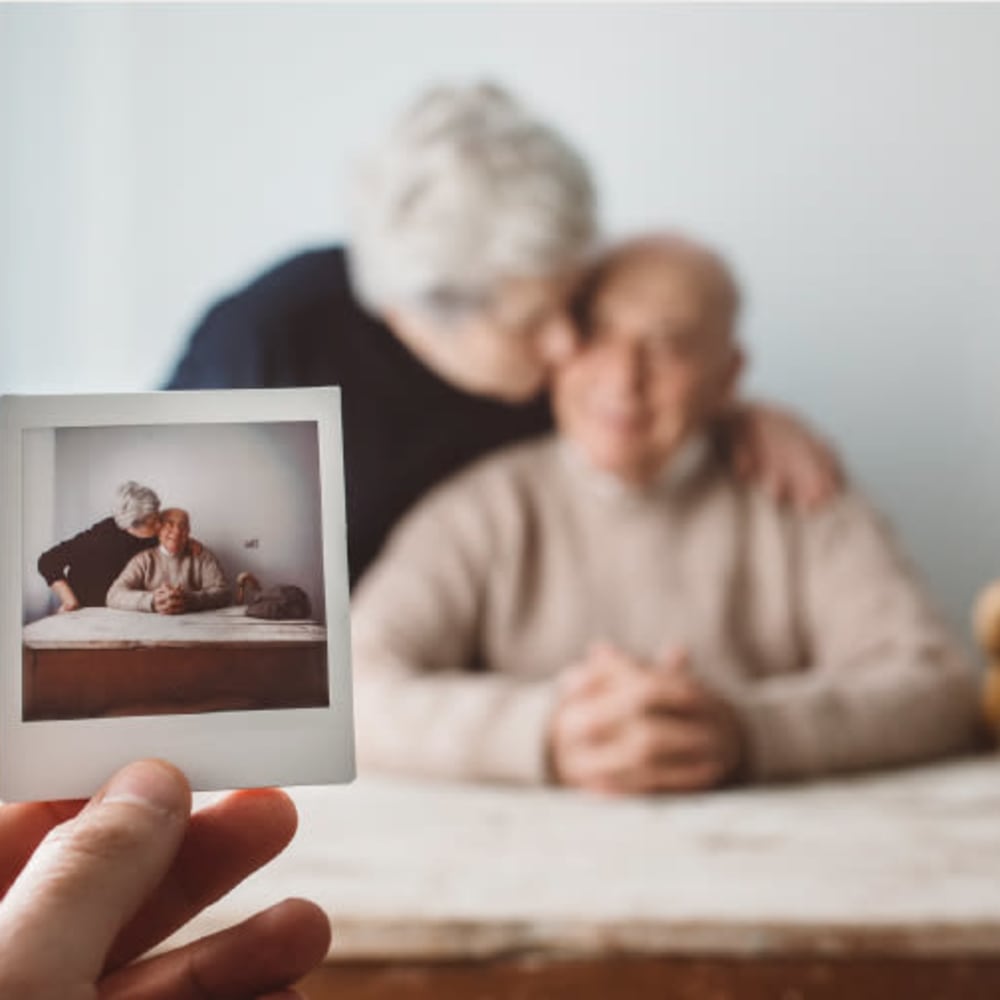 OUR PURPOSE
We've made it our mission to provide a unique senior living experience that provides our residents with the best in hospitality and care, so they can live their story in a beautiful, meaningful way. From our directors and care managers to our housekeeping and kitchen team, we think of every team member as a caregiver, part of a dedicated family that's committed to making a difference in the lives of others.
OUR VALUES
We are guided by our core values that define the way we live and work at Anthology.
Convenient Living
Welcome to Millis, Massachusetts. The ideal blend of big city perks and small-town charm. Nestled in a lush, forested corner of the city near downtown, you're just minutes away from walks along the Charles River. Our event calendar also includes trips to sites all around Millis and nearby Medfield as well. As our residents get to know their new surroundings they begin to become tour guides to visiting family and friends. From tasty dining at Roche Bros to admiring artistic beauty at JH Rowbottom Fine Art Gallery, there's no end to the fun you and your loved ones can have getting to know your new neighborhood!
Connect With Us!
Like us on Facebook to stay informed and updated on all the fantastic things happening in our community.