Assisted Living
Unrivaled Hospitality, Accommodations And Care
If managing your home or day-to-day life has become challenging, our personal care option offers the support you need to lead a life you will love.
CHOOSE A LITTLE HELP
A thoughtfully composed care plan delivered by compassionate caregivers can make a remarkable difference in your life. Experience the benefit of personalized care that lets you get the most from your activities and lifestyle. Our Assisted Living option provides the holistic support you deserve in a warm, dynamic, and engaging community.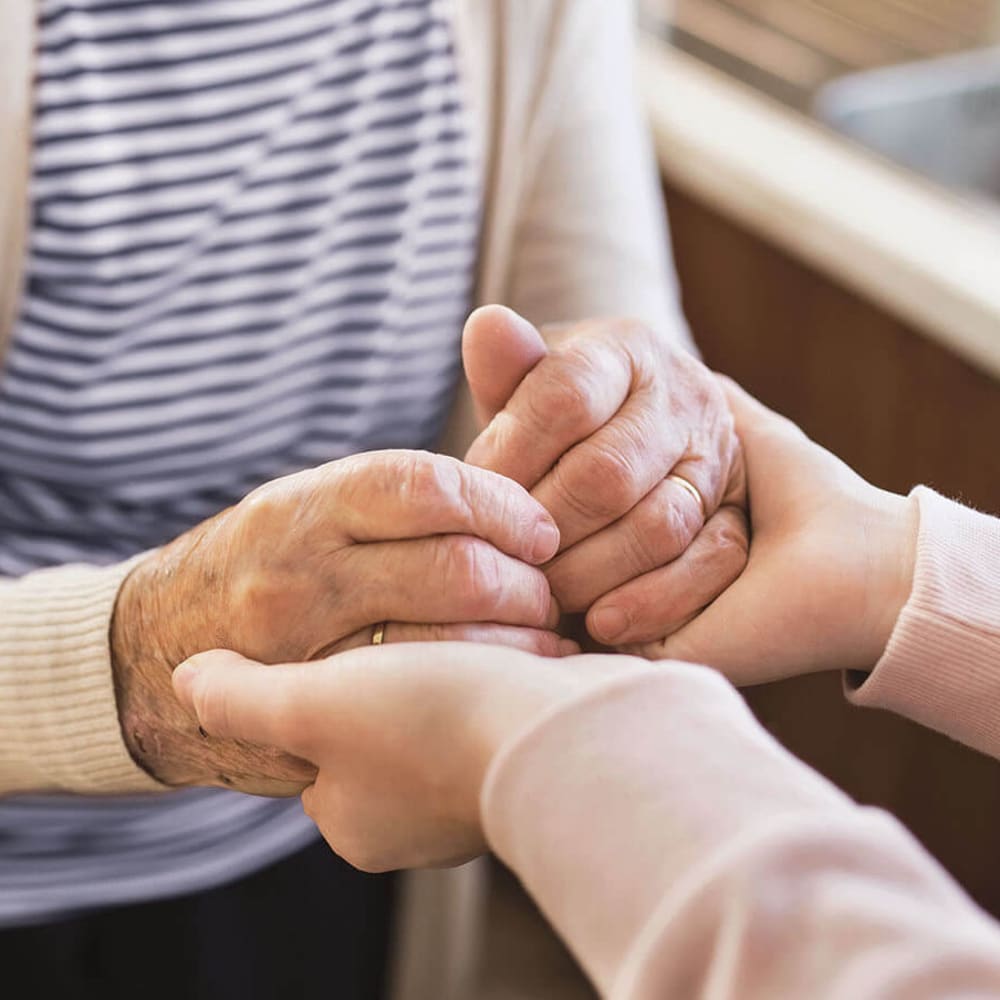 Assisted Living at Anthology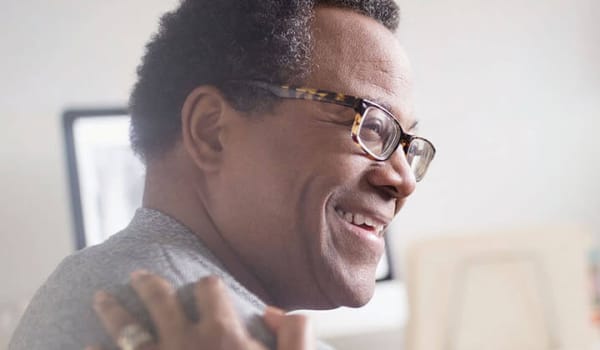 Highly Personalized Care
Your Assisted Living experience begins with a comprehensive wellness profile completed by a licensed nurse. This unique portrait is the starting point for a personalized wellness plan focused on your strengths and goals. You receive support for activities of daily living to let you lead the life you deserve. Highly certified, passionate care managers deliver seamless care augmented by "smart" technology and electronic health records. Care team members are on-site 24/7 providing clinical oversight and coordination of your care.
A Confident And Chore-Free Life
Choose from our range of spacious, private floor plans with top-of-the-line amenities and built-in emergency alert systems. Leave the details of chores and maintenance to us. Our professional team manages everything from housekeeping, linen-services, and laundry to utilities and groundskeeping, so you can spend your time doing the things you love.
Enjoy Your Surroundings
Gather with friends and family for recreation and entertainment in our thoughtfully designed communal spaces. Connect with nature and fresh air in our beautifully manicured grounds. Savor gourmet meals prepared from scratch by professional chefs, tailored to your preferences, and served in a variety of venues like bistros, pubs and formal restaurants.
Always Here for You
We are at your service with innovative programming and daily transportation to local attractions, shopping, dining, and appointments. Enrich your life with a full calendar of creative, educational, wellness, and social activities. Be pampered with concierge services, spa and fitness facilities, a library, and other on-site conveniences. Whatever your needs, you have the security of knowing we are always here for you.
OUR SERVICES AND AMENITIES
✓ Spacious, private accommodations with a variety of senior-friendly floor plans
---
✓ Gourmet meals prepared by in-house chefs and served in a variety of dining venues
---
✓ Home maintenance, housekeeping and linen services
---
✓ Thoughtfully designed common areas and beautifully landscaped outdoor spaces
---
✓ Dynamic calendar of daily social, cultural and recreational activities
---
✓ Exercise, fitness and wellness programs designed to engage residents
---
✓ Our care team is on-site 24/7 to provide oversight and coordination of your care
---
✓ Assistance with activities of daily living, such as dressing, bathing, grooming and dining, along with coordination of care, specialized wellness services and more
---