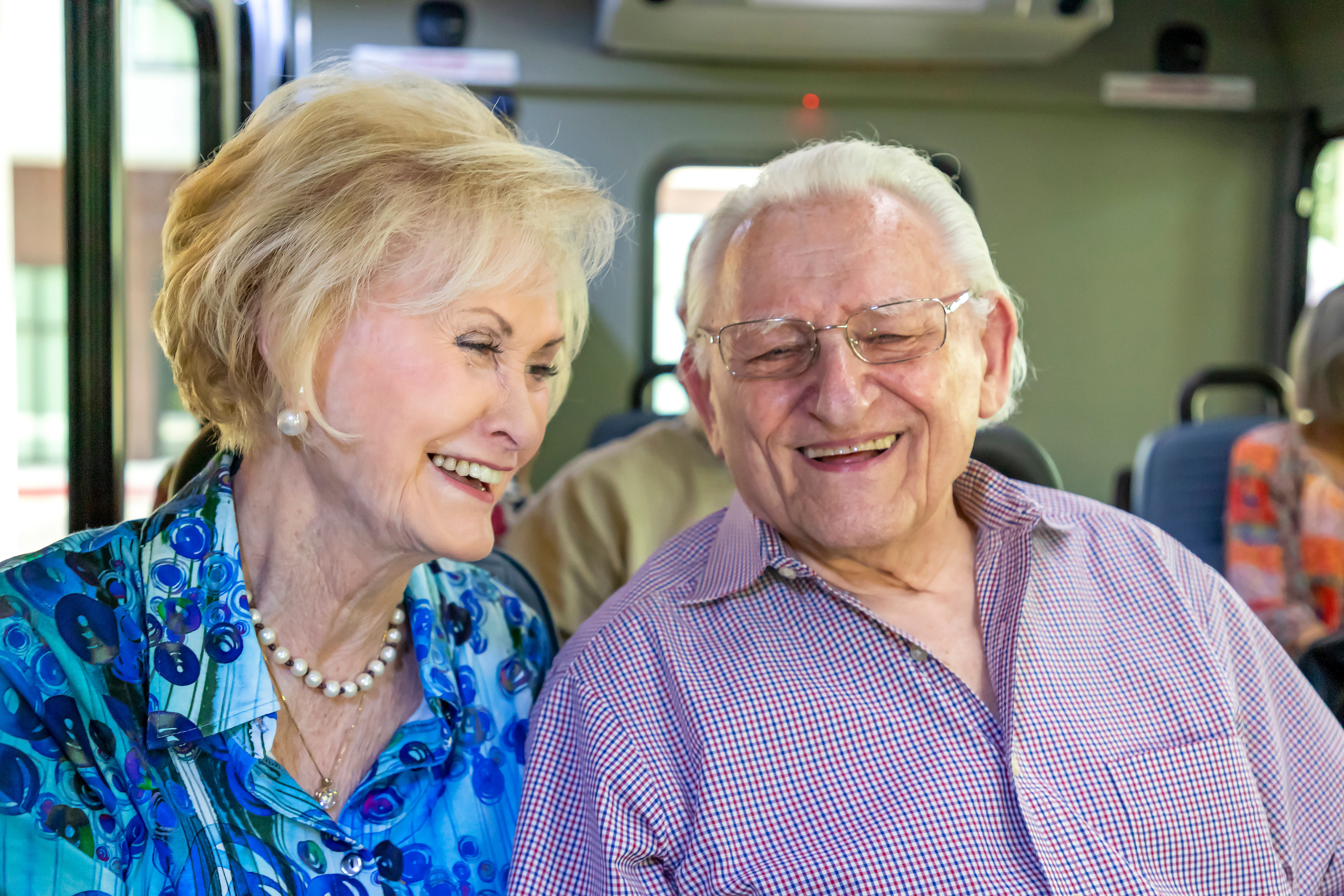 Elements Life Enrichment
Live Your Best Life
Refresh, recharge, and stay active every day.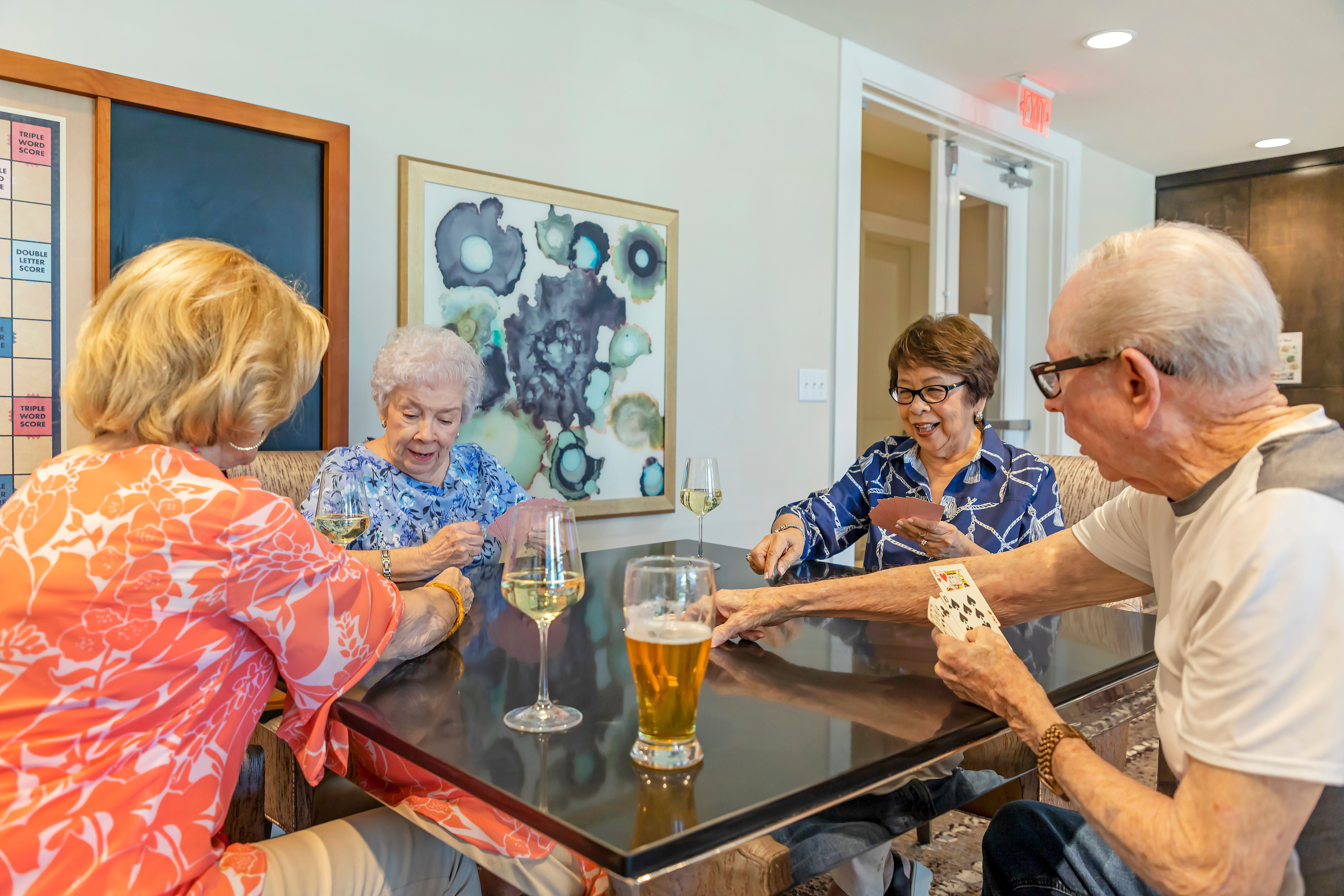 Uplifting Engagement
Daily engagement encourages residents to bond with loved ones, build new friendships and explore new passions. Designed around our core philosophy and using our six dimensions of wellness, the Elements Life Enrichment program truly nurtures full mind, body, and spirit. Whether participating in a group fitness class, joining other residents for an off-site excursion, or playing a poker game, new Elements experiences keep residents energized and encourage them to make the most of every day. And to support our environmental dimension, we ensure warm and engaging surroundings complement every aspect of each day.
Love Every Moment
There's so much to do at Anthology Senior Living, that you will wish you had moved here sooner! Every day, various organized activities are available to participate in. From art classes to happy hours to brain games and fitness classes, there's something to indulge every taste. At Anthology Senior Living, your time is always your own. Choose as many or as few activities as you desire. View our calendars and see the wide variety that we have to offer.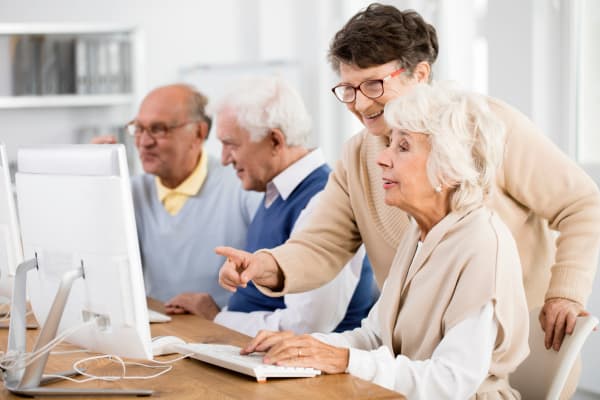 Grow & Flourish
Our Directors of Elements provide opportunities and activities to keep you engaged while improving balance and functional movement for a better life while living in our communities, including yoga, stretching, dance, walking, and instructor-led group exercise classes. In addition, our diverse monthly calendar reflects the spirit and aspirations of our residents. We are always receptive to new ideas. Sharing our experiences and connecting our stories is one of the most inspirational aspects of senior living at Anthology Senior Living.
See what's new and exciting at any of our senior living communities near you. Schedule a tour, and experience it for yourself.