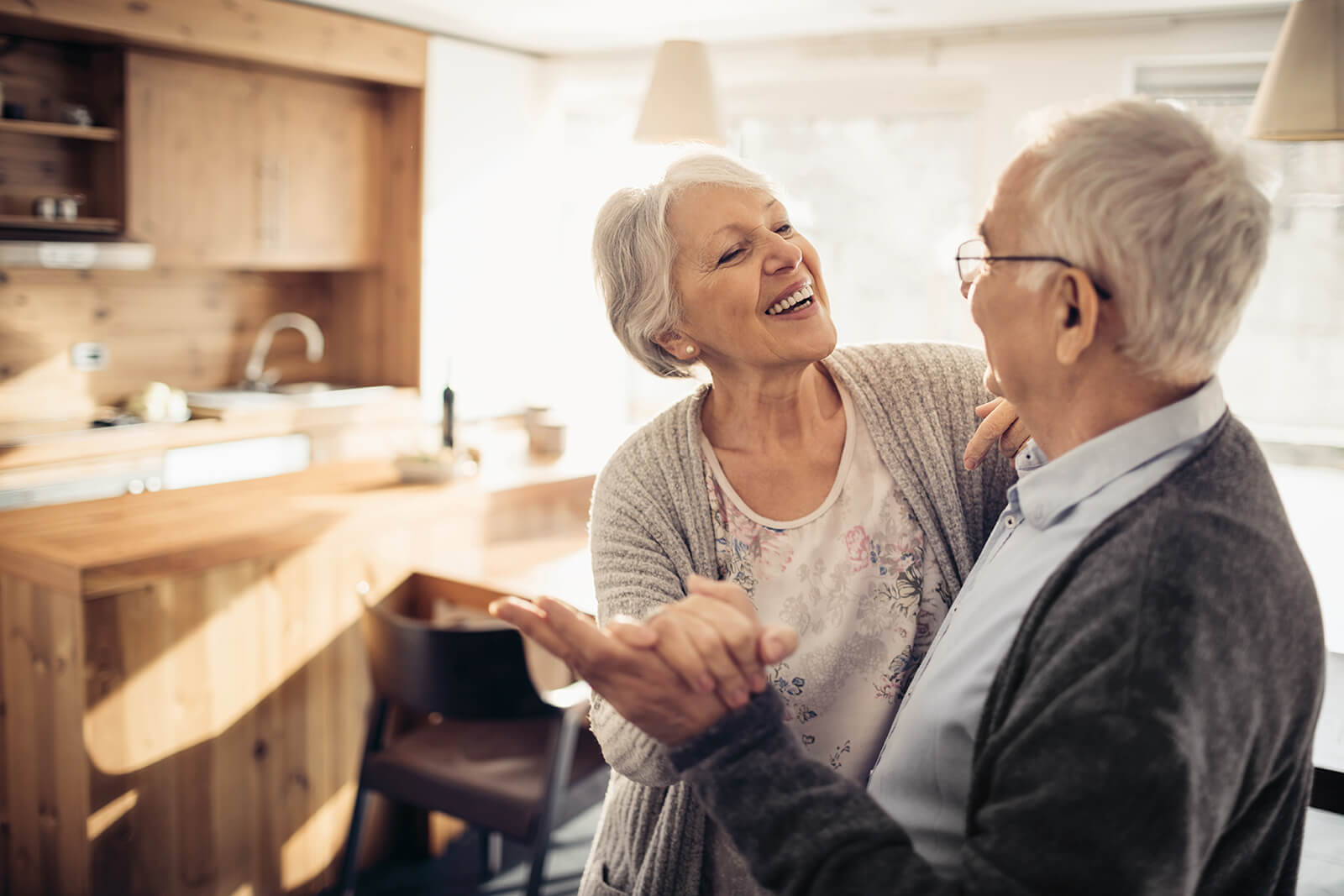 LIFE AT ANTHOLOGY
Enjoy a vibrant,
engaging environment.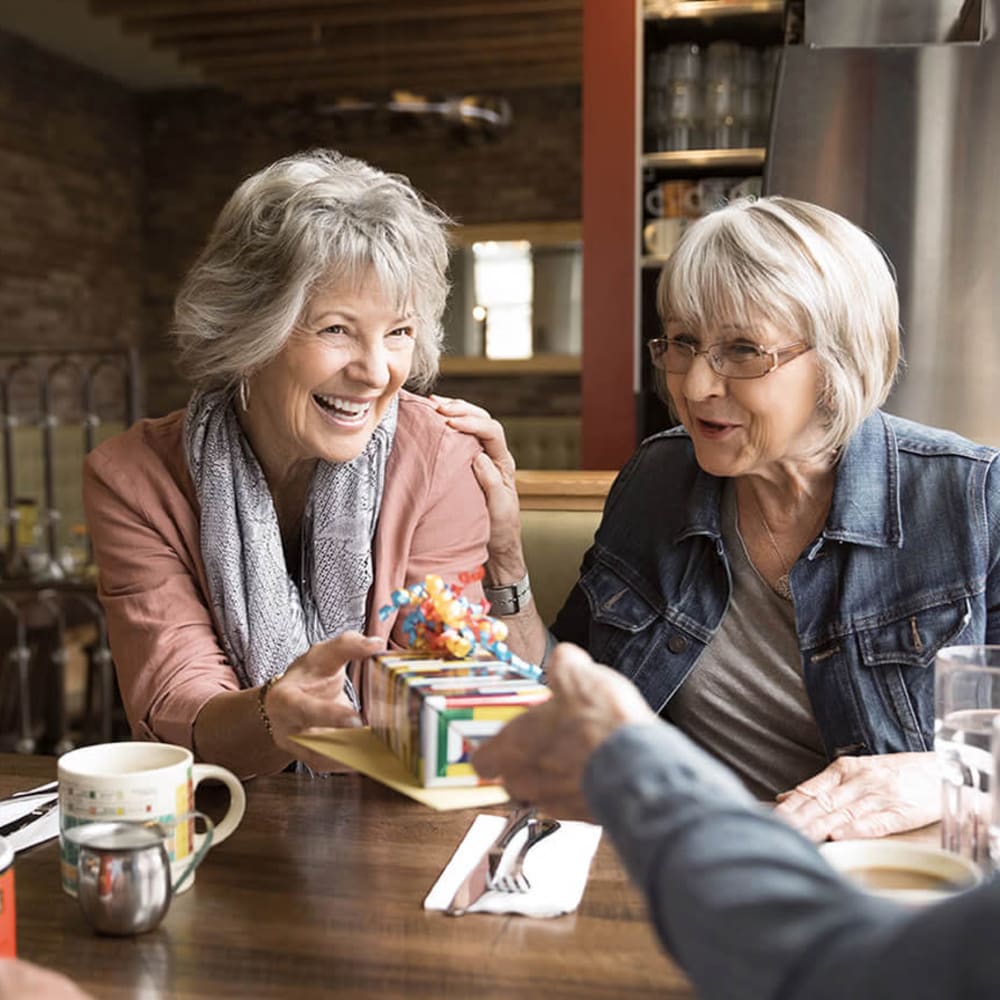 x
Each Anthology Senior Living location combines the best in accommodations, care, culinary experiences and community to create a vibrant, engaging environment that empowers residents to lead a life they'll love.
SOPHISTICATED ACCOMMODATIONS
We've crafted exceptional communities featuring spacious, private suites with a variety of floor plans to meet your preferences and best-in-class options to suit your needs. Our top-of-the-line amenities include a variety of dining venues, recreation spaces, concierge services, spa and fitness facilities and other on-site conveniences, while our professional team manages home maintenance and household tasks, so you can spend your days living life to its fullest.
DESIGNED FOR YOU
✓Spacious studio, 1- or 2-bedroom suites
✓Contemporary design and elegant decor
✓Modern kitchens with stainless steel appliances
Highly Personalized Care
We're always searching for better, smarter ways to care for our residents. Our highly certified, passionate caregivers deliver proactive, personalized care with a focus on getting to know you and your family. From virtual care plans to specialized, state-of-the-art programs, our high-tech, high-touch approach to care ensures that residents receive seamless care from every team member. We're always here for you, no matter what your needs are or how they might change.
ALWAYS HERE FOR YOU
✓Licensed Nurse Onsite 24/7
✓Passionate Caregivers Who Truly Want to Make a Difference
✓Individualized Care Based on Your Needs & Preferences
Connected Community
We strive to create an environment that nurtures connection between residents, their families, our team members and the extended community. From unique learning opportunities and tech-enabled experiences to family-oriented events and more, we provide a dynamic social calendar that engages the whole person – mind, body and spirit – and empowers residents to connect with loved ones, build new friendships and explore new passions.
NEW FRIENDS, NEW EXPERIENCES
✓Onsite Entertainment, Game Rooms & More
✓Guided Outings to Local Attractions
✓Innovative Daily Programming
Unique Culinary Experiences
We feature a variety of dining venues such as intimate gastropubs, casual bistros and formal restaurants where you can savor gourmet, restaurant-quality cuisine inspired by the latest trends. Every meal is prepared from scratch by our professional in-house chefs and tailored to your dietary needs. And, with snack and food options available 24 hours a day, we make sure you're always satisfied.
TAILORED TO YOUR TASTES
✓On-Trend, Restaurant-Quality Menu Options Prepared by Our In-House Chefs
✓Range of Dining Experiences to Suit Your Needs & Preferences
✓Menus Supervised by a Registered Dietitian