Compassionate Care
For Those You Love
Envision all the comforts of home, personalized care and support provided with utmost discretion and privacy.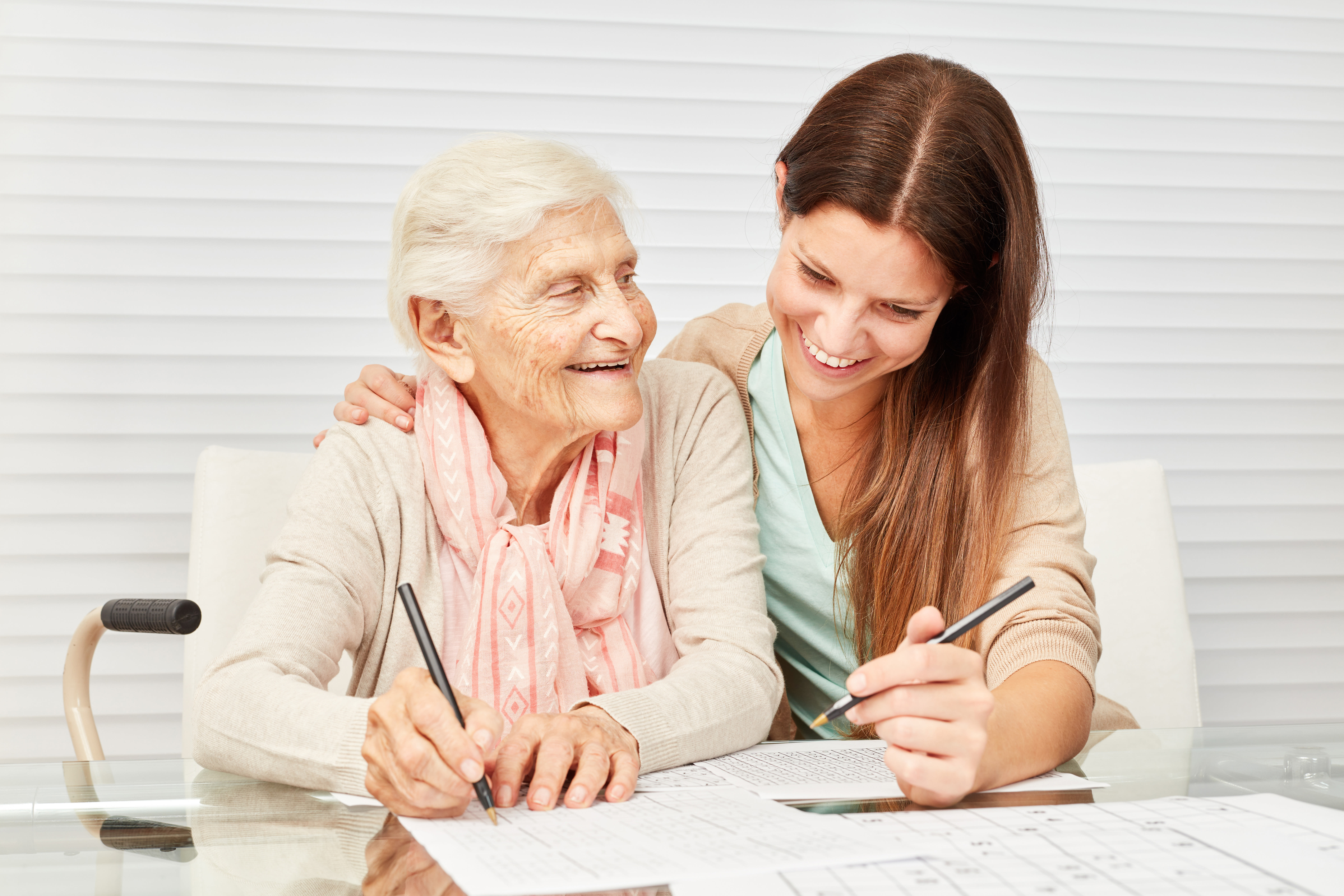 Personalized Care
Highly certified, compassionate caregivers deliver proactive, personalized care. Our holistic wellness approach starts with getting to know you and your loved one to promote their interests and goals through our 6 Dimensions of Wellness. From customized care plans to specialized, state-of-the-art programs, our high-tech, high-touch approach ensures seamless care from every team member. We are here to care for your loved one's evolving needs.
All the comforts of home with the added luxury
of a full-time team at your service
A personalized care plan with day-to-day assistance, supported by passionate caregivers
Connected Community
The Anthology environment nurtures connection between our residents, their families, team members and the extended community. From partnerships with cultural institutions to unique learning opportunities, tech-enabled experiences and family-oriented events, our dynamic social calendar engages the "whole person"—mind, body and spirit—and empowers residents to connect with loved ones, build new friendships and explore new passions. Learn More
ELEGANT ACCOMMODATIONS
Explore thoughtfully designed communities featuring inspiring, contemporary design. Top-of-the-line amenities include a variety of dining venues, recreation spaces, concierge services, spa and fitness facilities and other on-site conveniences. A professional team manages home maintenance and household tasks like housekeeping and laundry. Choose from a range of spacious, private suites with floor plans to match your loved one's preferences. Schedule a tour to learn about the community of your choice.
Unique Culinary Experiences
Your loved one will savor gourmet cuisine inspired by the latest trends alongside family and friends. Our communities feature a variety of dining venues, from casual bistros to formal dining areas. Professional in-house chefs deliver delicious meals prepared from scratch and tailored to your loved one's dietary needs. With snack options available 24 hours a day, we make sure our residents are always satisfied.