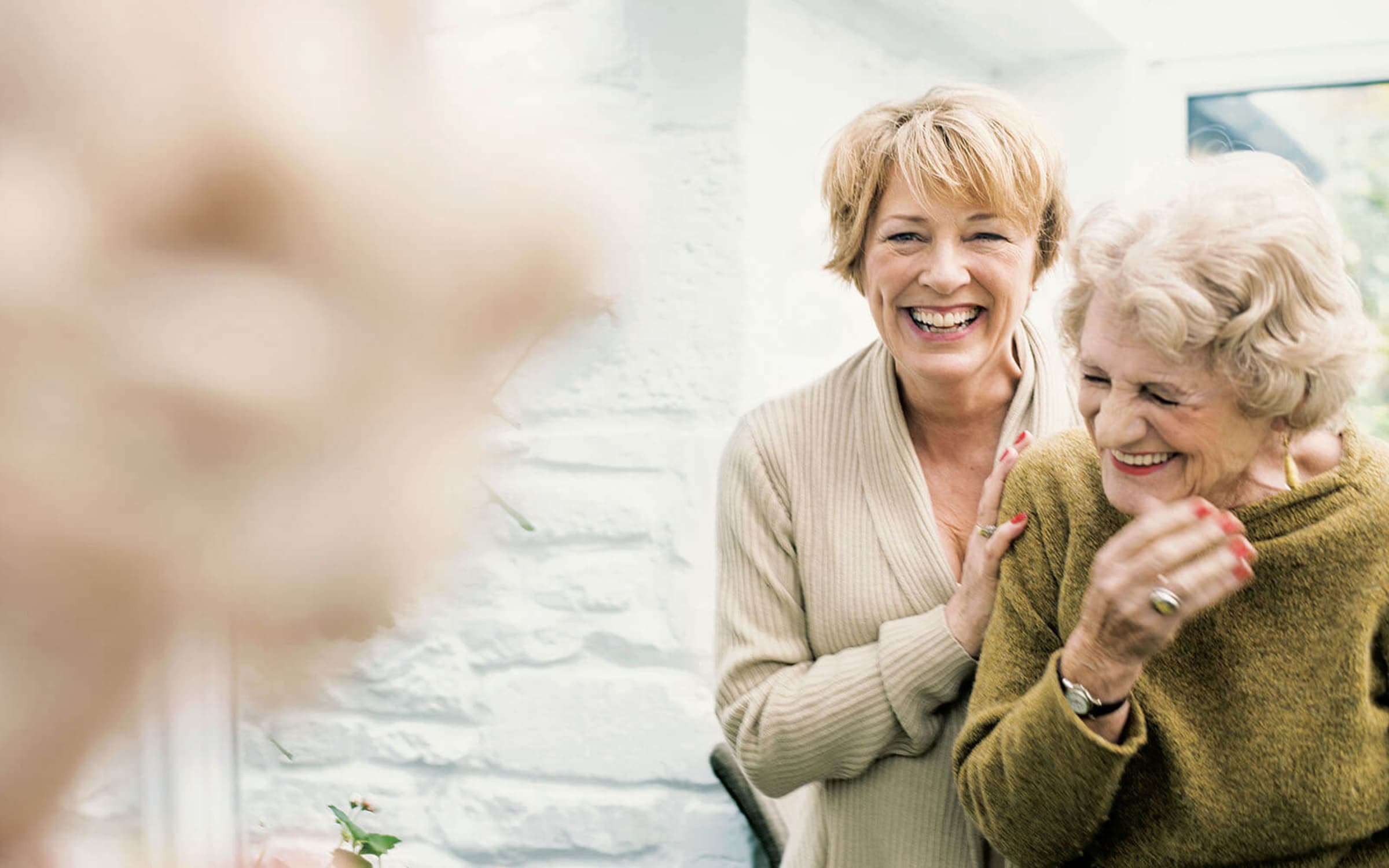 ASSISTED LIVING
Unrivaled hospitality,
personalized care.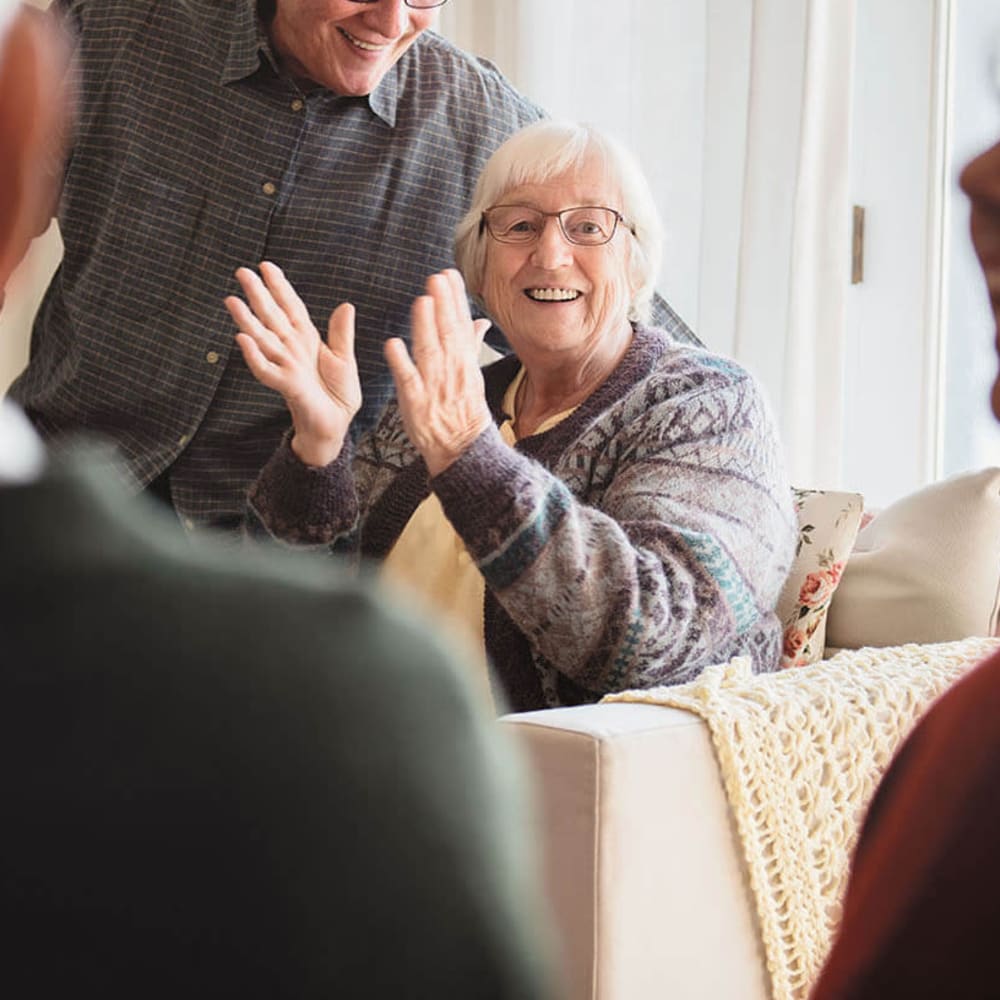 x
When managing your home or day-to-day life becomes too challenging, our assisted living option can offer the support you need to lead a life you'll love.
CHOOSING A LITTLE HELP
We know that a thoughtfully composed care plan, delivered by compassionate caregivers, can make a remarkable impact in your or your loved one's life. If you need personalized care with daily activities but don't want to compromise what's important to you, our assisted living option can provide the care you deserve in a dynamic, engaging community you'll love.
OUR SERVICES AND AMENITIES