About Us
We Believe Each Person Has
A Unique Life Story
In all we do, we exist to make a remarkable impact on the lives we touch. It is our honor to be a part of your next chapter.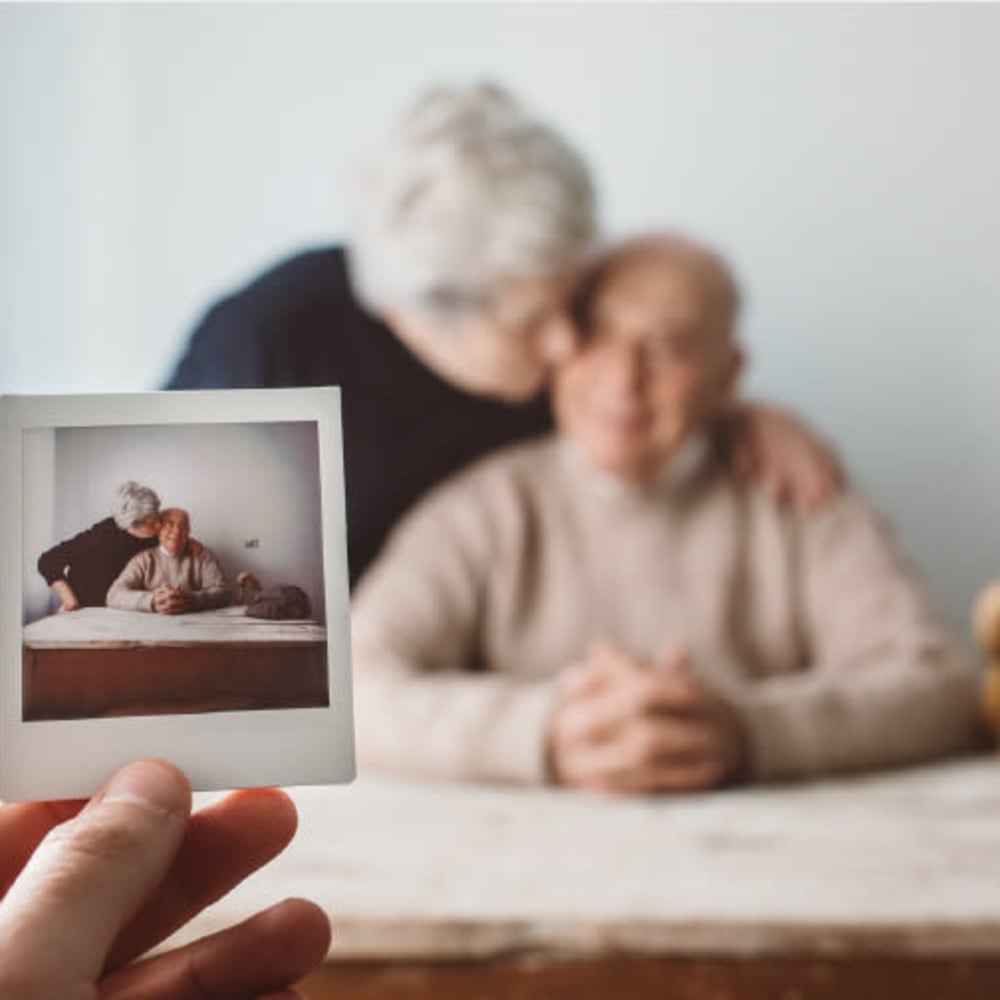 OUR PURPOSE
We've made it our mission to provide a unique senior living experience that provides our residents with the best in hospitality and care, so they can live their story in a beautiful, meaningful way. From our directors and care managers to our housekeeping and kitchen team, we think of every team member as a caregiver, part of a dedicated family that's committed to making a difference in the lives of others.
OUR VALUES
We are guided by our core values that define the way we live and work at Anthology.
Convenient Living
Our high-end, beautifully designed senior living community was thoughtfully built in Edmonds, Washington. This attractive area brings our residents a delightful destination, giving great access to the city's premier shopping destinations, like 99 Ranch Market and Town Center at Lake Forest Park. The diverse common areas throughout our community were elegantly appointed to match the surrounding neighborhood's splendor. You'll find beautifully landscaped spaces, a relaxing hot tub, restaurant-style dining, and transportation services right at your doorstep. Continue your life story with us right here in Edmonds, Washington.
Connect With Us!
Like us on Facebook to stay informed and updated on all the fantastic things happening in our community.